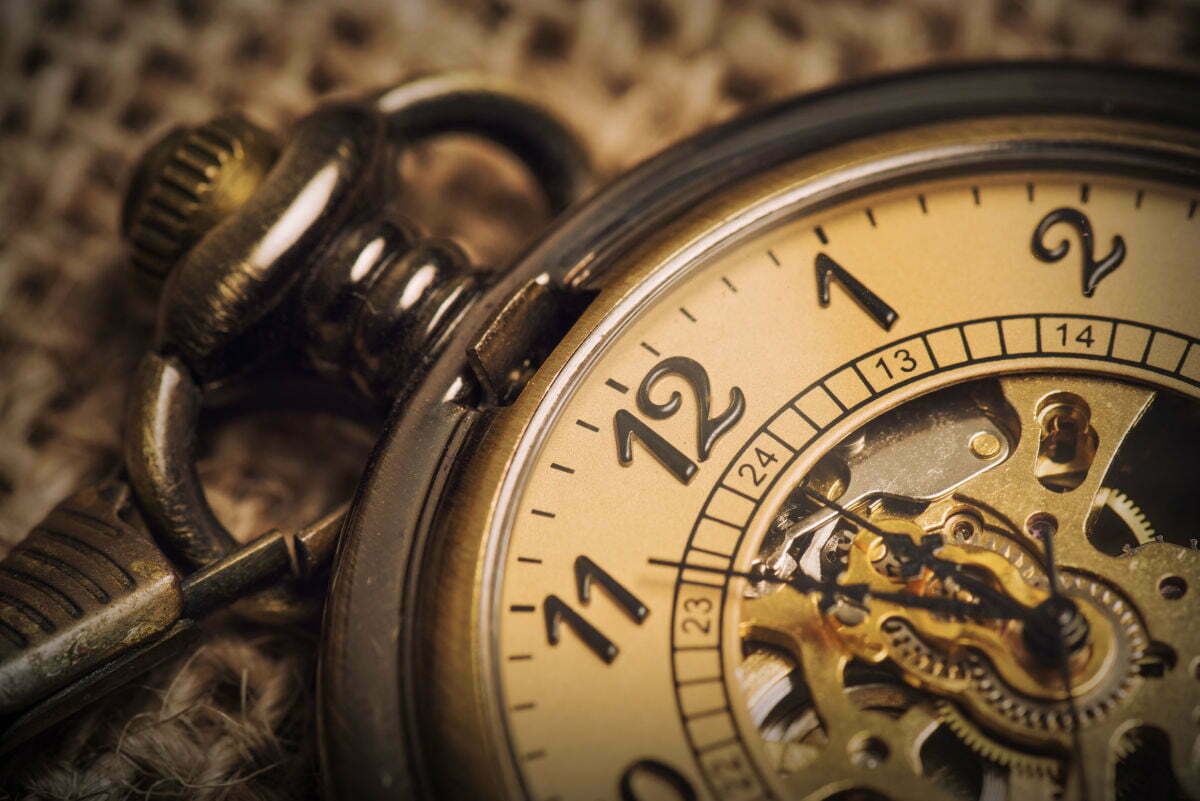 A young entrepreneur had heard about lifestyle medicine more than a decade ago. He
visited many lifestyle centers in America and Europe to see how lifestyle medicine could improve the lives of patients, this improvement was seen in a matter of days and weeks. His desire to bring this program to his country made him start a nonprofit residential lifestyle program in 2012.
After observing the success of the program helping hundreds regain their health, a Finnish businessperson decided on the creation of the foundation in order to promote and research lifestyle medicine and health promotion in Finland and Europe.
The foundation was established in 2018 by this visionary business lady.